Now that you have browsed through the numerous payment methods available at online casinos , you will certainly still have some doubts on the subject. Below, we have selected the 10 most common questions and will answer them. Check out!
1.What is the most popular deposit Payment Methods?
The most popular payment method at online casinos varies greatly depending on the country of residence. And the player's own personal preferences. Even so, some of them are accepted as deposit options on most sites. Such as Neteller, Skrill, cards and bank transfers. In Brazil, for example, the Pay4Fun virtual wallet and the boleto are offered by many platforms. Mainly because they are already known by users in the local market.
2.What are the fastest ways to deposit and withdraw?
Virtual wallets (eWallets) are considered faster. As they were developed to carry out instant transactions. If you look at the list of payment methods on the online casino website. You will notice that the processing time is instantaneous or takes up to 1 hour.
In addition to eWallets, credit and debit cards are also very agile, depending on the provider used.
3.What is the safest deposit and withdrawal Payment Methods?
All the indicated payment methods are safe and reliable. The tip is to use means that you are sure will protect your confidential information. Thus avoiding bad services, fraud or even theft.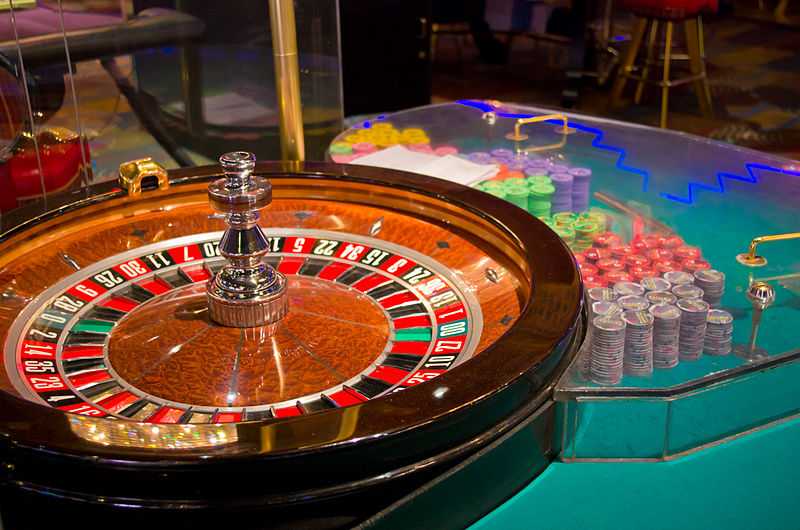 4.What currencies are available to make a deposit?
The currencies present in most online casinos are US Dollars and Euros. However, it is no exaggeration to say that many sites already offer diversified options, including real and cryptocurrencies. Just remember that when using your own country's currency. You won't have to incur any exchange-related costs.
5.What is the minimum deposit amount at online casinos?
Every online casino determines in the terms and conditions of use a specific minimum deposit amount. Although it can vary a lot, the amount usually varies between €5 and €50. If considered real, the variation is between BRL 30 and BR 135.
6.Is there any limit to the withdrawal amount?
As stated in the answer above, each casino will determine its own rules. Including the maximum and minimum withdrawal amount. So, before playing games for real money, check the casino's terms and conditions of use. Many sites limit not only the withdrawal amount. But how much you can withdraw in 1 day, 1 week and 1 month.
7.Do I need to pay fees to withdraw a prize?
This depends on the payment method Bitstarz chosen for the cash prize withdrawal. By the way, it is worth mentioning. Each casino may have specific rules regarding this, so read them before requesting the withdrawal. Visa, Neteller, Skrill, Paysafecard, Pay4Fun, among others carry out the processing without charging extra fees.
8.Do I have to request a withdrawal using the same Payment Methods I made the deposit?
Regarding the payment methods used, this is not mandatory. However, you can do so if the chosen medium can be used for both depositing and withdrawing. Otherwise, just choose different methods, since the transactions are independent.
9.Are virtual wallets better than cards?
In fact, this is a matter of personal preference. Some people choose to use cards for online transactions, while others opt for virtual wallets. But, the use of virtual wallets is growing, especially because they are safe, convenient for users and can be used for different purposes.
It is worth mentioning that many Brazilian players choose to use virtual wallets, as they are widely offered by online casinos that operate in the iGaming market in Brazil.
10.Can I deposit winnings from online casinos to my bank account?
The rules for deposits in bank accounts. The respective financial institutions to avoid any kind of inconvenience. In fact, the payment of prizes is something foreseen for most countries. But check what the rules are and the possible limits related to the amount. In order to avoid blocking or freezing funds.
Final tip on online casino payment methods
Finally, we want to give you one more hint, which is pretty much like a lucky 7. After carefully choosing your preferred online casinos and reading the terms and conditions of use to avoid falling into a trap, choose the payment methods you are most familiar with, which accept the currency you set and do not charge extra fees.
We hope our answers have been helpful to you, after all our motto is "Know the truth and then play". Now that you've mastered the payment methods for depositing and withdrawing, all we can do is wish you a good time and may the luck be with you!